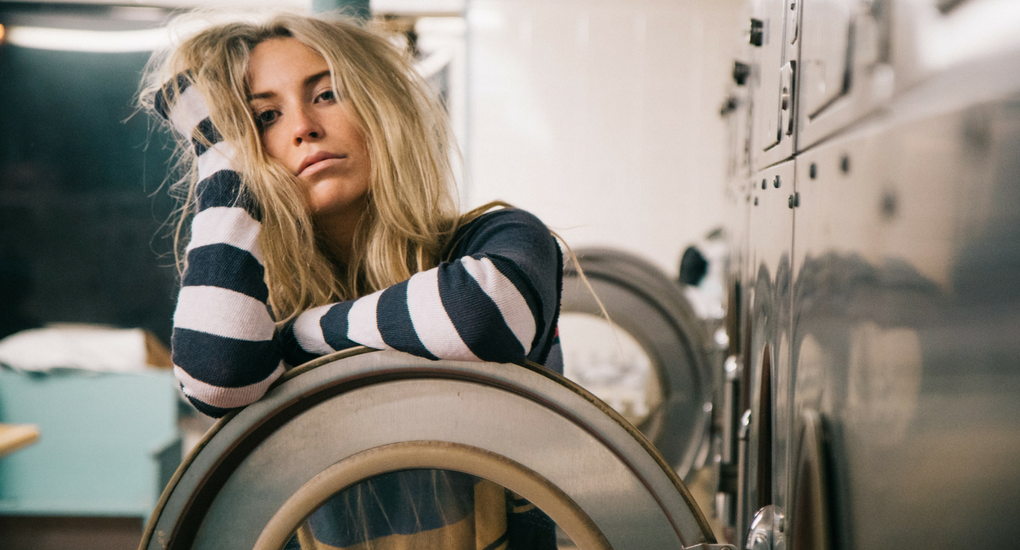 If you just sang this title to the tune of Joy to the World in your head, you just got a behind-the-scenes peek at my crazy this week.  Throughout most of the holiday season I'm a lot like Buddy the Elf: "Smiling's my favorite", and spreading Christmas cheer by "singing loud for all to hear" (which I'm here to tell you will get you weird looks EVERY time).  
I can usually rally under the busiest of schedules leading up to Christmas, knowing that I will have "time off" when Christmas comes. I can rally…until I can't. It turns out our mortal bodies can only endure so much sleep deprivation and caffeine loading. Eventually it will rebel against you with illness, or just good old fashioned anxiety.
So yesterday, as I drank my Echinacea tea, I folded my laundry and watched the Muppet Christmas Carol. And you know what? It was enough. The laundry was done. Some days we take victory where we can find it.
Christmas is almost here, whether we are ready or not. Even though we feel the pressure to give into the busy and expectations of the season, take some time to slow down enough to enjoy the moments leading up to it. Our Christmas celebrations don't have to be Pinterest-perfect to be absolutely beautiful and full of wonder.
Grab a coffee (or better yet, hydrate!) and stop for a moment. Even 3 minutes can be a game-changer when you are collecting your strength and getting ready to navigate Target. Breathe in and out, and remember that your hope, strength and worth rest firmly in Christ alone. After all, He is what this is all about in the first place. When we take a minute to refocus on what is important, it frees us up to appreciate how God is at work in us, and in those around us. It makes room in our hearts and minds, to see as God sees, and to love as He loves. Don't let the enemy steal your joy through the business of busyness.