GIVE TO REVIVE MINISTRIES
100% of your gift provides Biblical resources to women around the world
Now, more than ever, people need the hope that comes from knowing God's love and His truth in their lives. We want women everywhere to know God's Word and find life-giving purpose in the kingdom of God. It is our mission at Revive Ministries to help women discover their passion, purpose and power in Christ. As women ground their identity in who they are in Christ and in God's love for them, we believe it will change the world! Will you help us?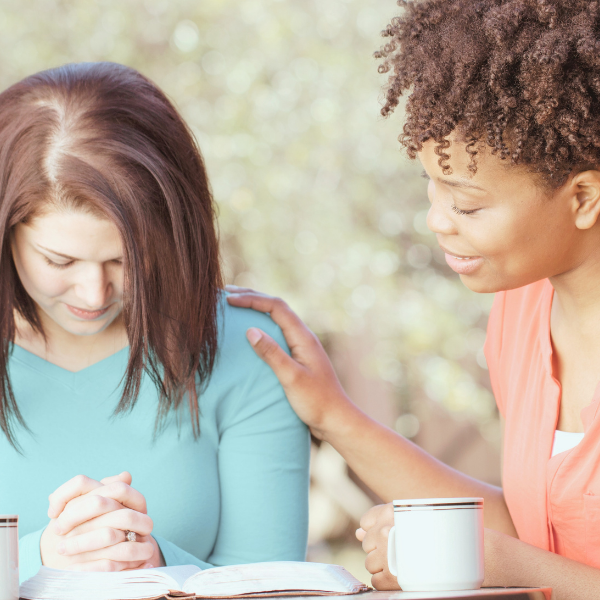 IMPACT OF YOUR GENEROSITY
Your donation allows women from all around the globe to connect with us through:
Online bible studies
Podcasts
Weekly email encouragement through Scripture
Local and virtual events reaching women of all ages
Please consider being a part of the work God is doing through Revive Ministries. You can help women to embrace their identity as God's daughters so that they can experience revival! We are a 501(c)3 non-profit ministry and all donations are tax-deductible.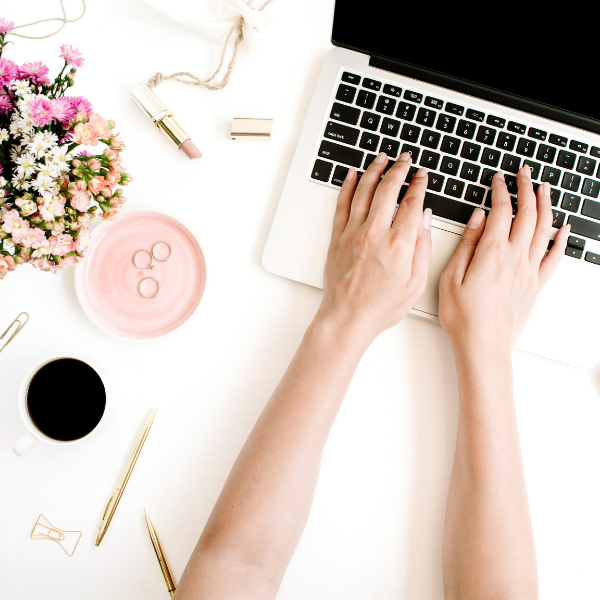 As a 501 (c)(3) organization, your donation is completely tax deductible and allows us to minister to women all over the Pacific Northwest and beyond. Your generosity makes it possible.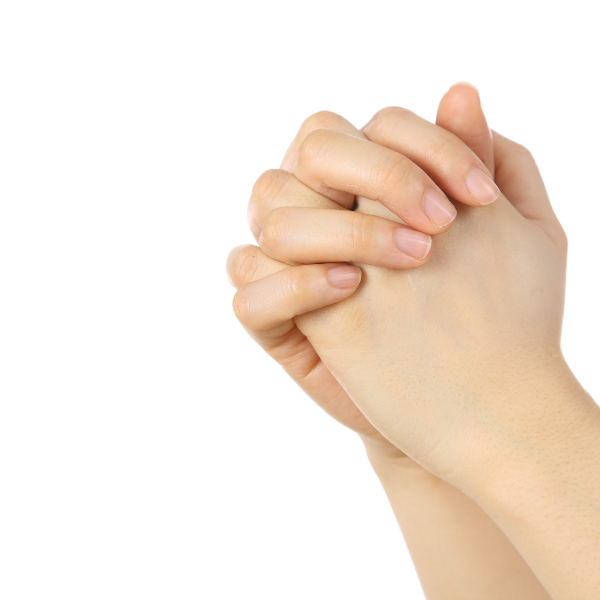 We would love for you to partner with us in prayer! As a prayer partner, we will keep you updated on ways you can be praying for our ministry.
For each woman that we encounter whether at the coffee shop, in our online Bible studies, at church, on social media, at events, or somewhere around the world…
We pray that she will be rooted and established in love. That she will experience the love of Christ in tangible ways, and that as her grasp of God's love for her increases, so will her passion for Christ.
We pray that her relationship with Jesus will be the defining relationship in her life, the one that becomes the measure of how she sees herself and others.
We pray that her sense of self-worth and value will be wrapped up in who God says she is and how God esteems her, instead of the noisy opinions of the world.
We pray she would know this love that surpasses knowledge: that she is fearfully and wonderfully made and a beloved daughter of The King.
We pray that in the security of being fully known and fully loved by God, she will confidently step out in faith, using all the ways that God has uniquely created her to bless God and others.
We pray that she will be empowered by the Holy Spirit to live the abundant life that God invites us to and that she will walk confidently in her purpose as a citizen in the unshakable Kingdom of God.
In a world that is broken, hurting, and lost, we need God's daughters to rise up. We need to know God and who we are in Him. We need to shine the light and love of Christ to our families, friends, and to the next generation of women who will follow in our footsteps. We need to be a reflection of God's love and a beacon of hope that there is more to this life than what the world can offer. Because we know that someone, somewhere will experience revival because of God at work within us.
So we pour out our hearts in prayer, confident that God will continue to work powerfully. We pray that He will continue to do immeasurably more than we can ask or imagine, and we thank Him daily for the chance to join Him in the work He is doing.
There's room for more people to join us in this Kingdom work. Pray with us and for us! Pray that as God continues to grow Revive Ministries, more and more women will begin to know, beyond a shadow of a doubt, who they are in Christ. The power of God is at work through His people, and His love will transform this generation and the generations to come.
"To him be glory in the church and in Christ Jesus throughout all generations, for ever and ever! Amen."