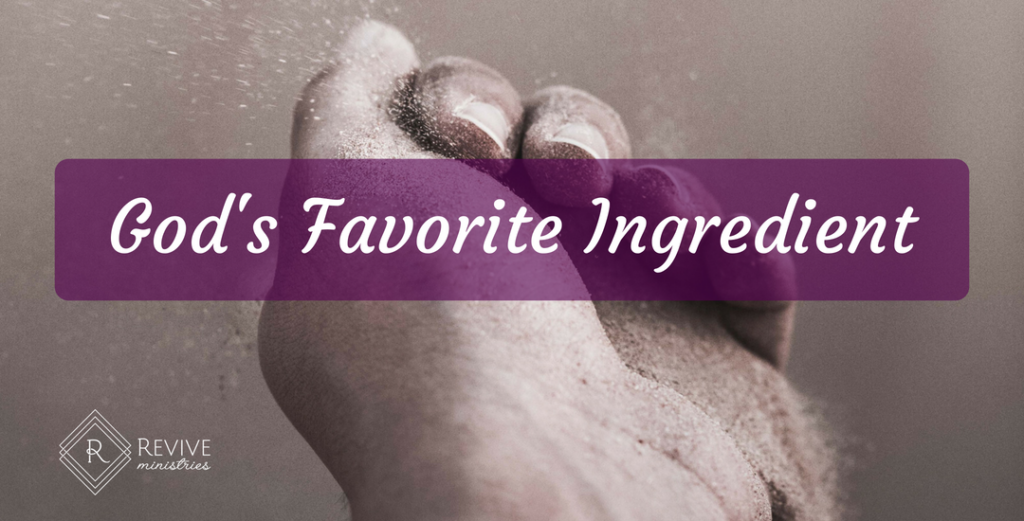 Over the past several years, I have had the privilege of walking alongside some truly incredible women as they navigated different crises in their lives. I say privilege because while some of the themes of my own journey may grant me certain insight, the details of my own experience don't fully mirror theirs. It would be easy for them to say I'm underqualified. Yet they allowed me in to pray with them, to hold and comfort their children, and to hold and comfort them. I witnessed their tenacity and resolve as they would straighten up, wipe the tears from their face and plow ahead because life does not slow down for grief.
Often, when the hurt seemed to last too long, and there was no clear end in sight, I'd find myself wondering, "How do I speak hope into a situation where I cannot see God working? What can I possibly say that doesn't fall woefully short of the magnitude of their circumstances? How is God going to redeem this for good?" When someone you love is in the trenches, it can challenge your faith in God's timing and methodology, just as if you were going through it yourself. I craved reassurance that God was going to come through for my friend like He did for me.
Recently, one friend in particular was especially on my heart when Revive Ministries had a chance to attend the She Speaks conference in North Carolina. I went with the expectation of learning more about writing and speaking, but did not anticipate finding the answer to these burning questions.
Lysa TerKeurst, President of Proverbs 31 ministries, was the first main session speaker. She spoke from her new book that's coming out soon called It's Not Supposed To Be This Way. She tackles some of the really hard questions about walking a life of faith in a broken world. Lysa knows trial, heartache and pain in a very real way, and by God's grace has held onto faith and hope, even in the darkest of shadows. I sat in the packed ballroom, on the edge of my seat, ears straining to hear a message of hope that I could relay to my friend, and tuck inside my own heart for when I needed it.
Midway through her talk, Lysa referenced a phrase that talks about God's light shining through the places we are broken and cracked. She acknowledged that it really is a lovely sentiment, but also posed the question "What do you do when there aren't even cracked pieces of your life left to glue back together? What do you do when all that's left is dust? You can't glue dust!"
Time stopped for a moment as her words echoed in my heart and mind. What do you do when all that's left of your life is dust?
Lysa gently reminded us that "God's favorite ingredient is dust." He breathes life into dust and creates new life. When living water is added to dust, it makes clay, and in the hands of the Potter, we become the work of His hand. Jesus spits into dust, making mud that he places on the eyes of a blind man healing him and giving him sight. (Genesis 2:7, Isaiah 64:8, John 9:1-11)
Lysa said it beautifully, "Dust does not signify the end, it is often what must be present to begin what is brand new."
There is no situation that is so far gone, that our Creator cannot breathe life into it. There is no mess so great that our God cannot redeem it for purpose and beauty. I don't know about you, but when the journey stretches on just a little longer than I want, when it is hard to discern how God could possibly rebuild from the ashes, remembering God's favorite ingredient gives me renewed hope. It was the reassurance I had been craving, from God's own Word, breathing life into me again. I pray it will bolster your faith and give you hope too, for your own sake or for the sake of a dear friend.
Note: We are not receiving any compensation for promoting Lysa's book or Proverbs 31 Ministries-we just really love what they are doing and wanted to share with you! This is one little nugget of Lysa's awesome talk at She Speaks! She has so much more to share about how God's love and timing truly are perfect, in her book. You can get a sneak peek of It's Not Supposed To Be This Way & pre-order your copy here