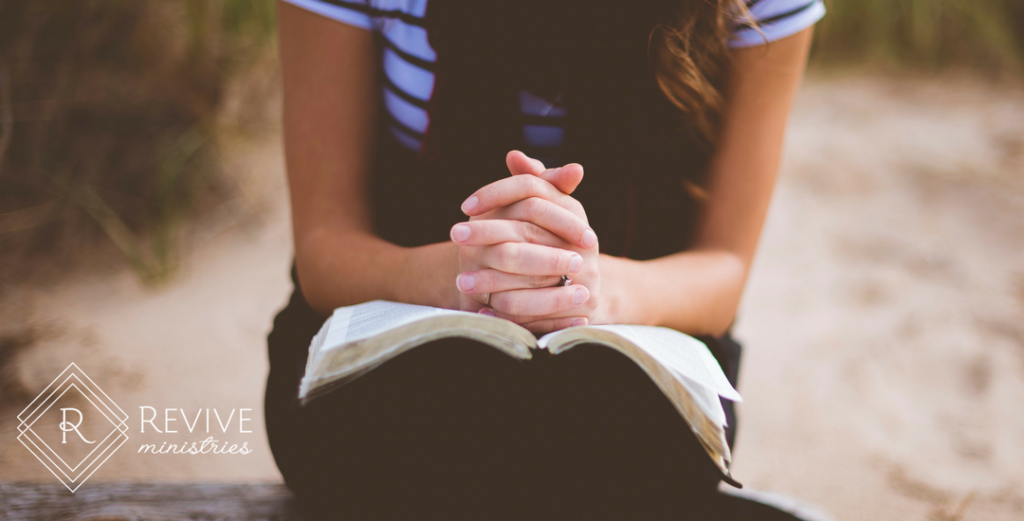 Since launching Revive Ministries at the beginning of 2017 we have been following God's leading, sometimes faster than we would have planned! We have a heart for sharing God's word with others and love it when women can experience God in new ways through His word and through prayer in community. We launched our first online Bible study during the Christmas season and had an overwhelming response. 75 women joined us on a journey to discover peace, hope and joy through Scripture during the holiday season. It was so encouraging to hear from women on our Facebook community group page just how God's word had touched their hearts throughout the study. Here is what one lovely lady had to say:
I am so thankful for this Bible study that came just at the right time! I'm a goal setter and I love the end of the year because I'm preparing for a new start. I was struggling with what I should aim for and this study helped me decide. I decided that my main goal of 2018 is to pursue health in all its aspects, starting with a renewed focus on God and spiritual health. My plan is to practice the discipline of resting in Him, trusting His purpose and timing. Thank you for helping me to get there with our beautiful study of the promises of God and His faithfulness!"

Misty (Corvallis, Oregon)
We launch our next 3-week study on March 5th, called Royal: Finding Your Identity in Christ. We are so excited about this upcoming study because it is a message that speaks to the very heart of Revive Ministries. Through this study our hope is to that women everywhere will find their passion, purpose, and power in Christ as they learn to live into their identity as a daughter of the Most High King. Sign-up for this FREE online Bible Study here!