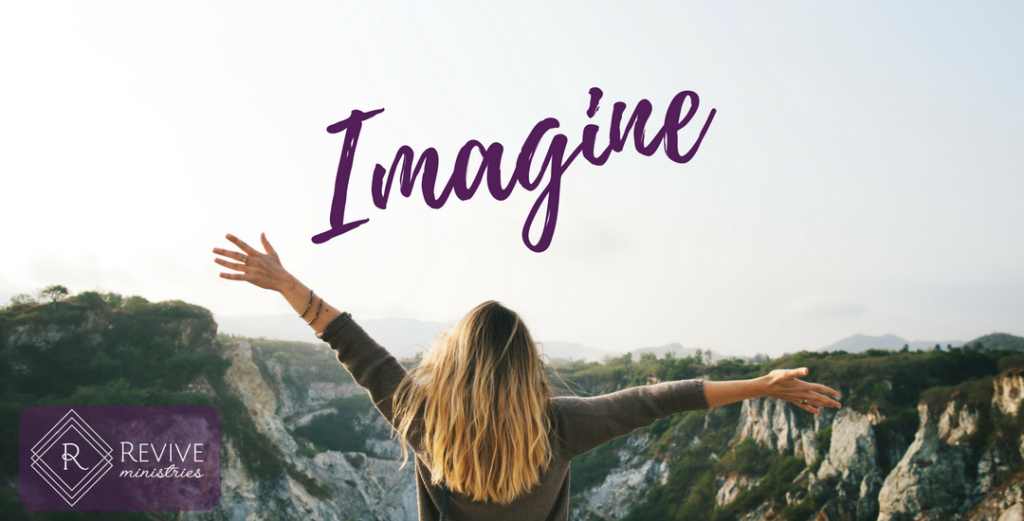 Imagine having total confidence in who you are, secure in where you've come from and in where you are going. Life can be hard, chaotic and confusing. Its easy for us to lose sight of who we are and who we are supposed to be, and lose our joy in the process. We can end up feeling numb, having lost our passion for life and for God. The truth is, that God is here, pursuing us. He gently reminds us that we have a divine purpose. We want women everywhere to find their passion again as they embrace their identity as God's daughters. It is in this identity that they are revived, and their passion and purpose are made clear in the power of Christ.
Everyday we hear from women who are longing for this kind of life. They long for community with others who love and care for them, they desire significance and purpose, they want to feel empowered to make a difference in their world.
Revive Ministries was born out of a vision to see all women know who they are in Christ and to live the abundant life God has called them–a life full of love, meaning, hope and joy!
In the next post we will be sharing what we are doing at Revive Ministries to achieve this mission, as well as hearing from some women whom the ministry has impacted as God has worked in their lives. Stay tuned!