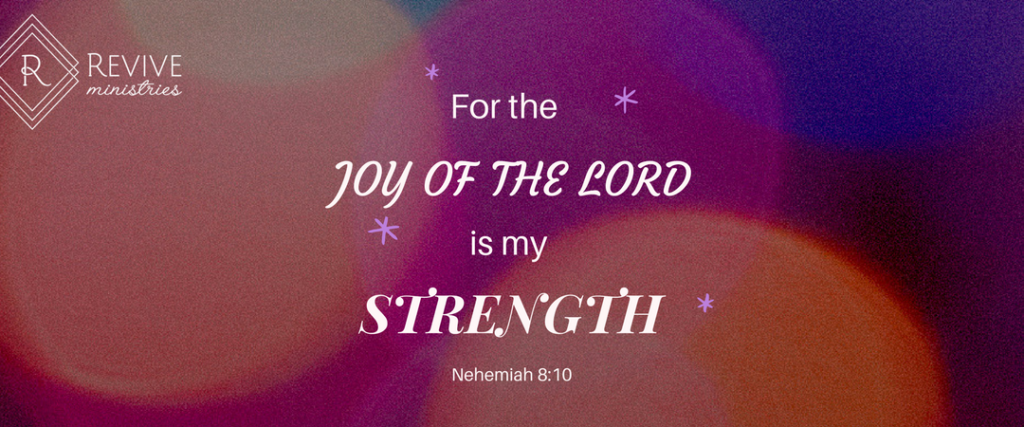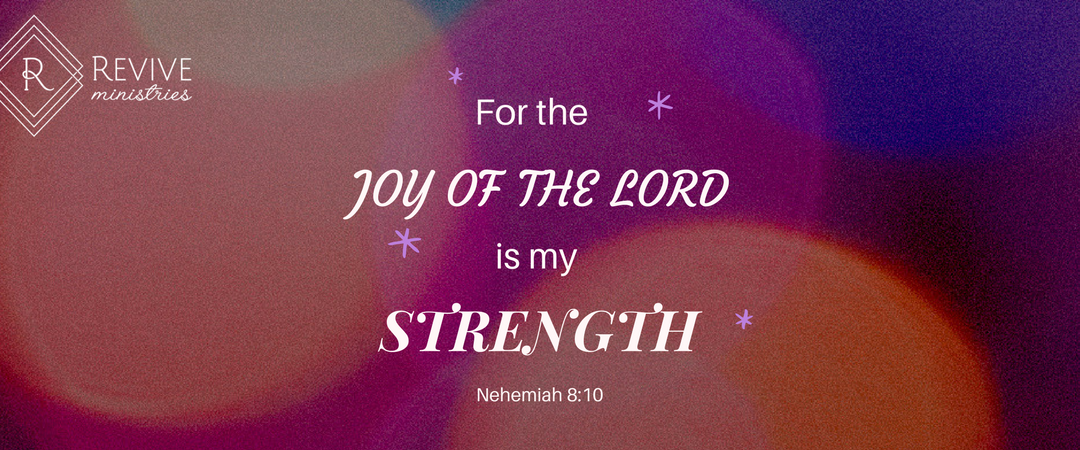 Earlier this November, Summer Shore was honored to be the featured speaker at the Christian Network Luncheon. She shared about true and lasting joy in the Lord. Joy can be a difficult thing to have when life feels chaotic and busy. There are so many distractions that can steal our joy. Summer spoke on how joy isn't a feeling like happiness, rather it is a state of being, a choice and a gift given to us by God. We can have joy no matter what circumstance we find ourselves in, because our worth is more than our mistakes or victories. Our worth lies securely in the fact that God loves us with a love that never fails.
Revive Ministries was blessed to connect with other incredible women and hear about their businesses and ministries in the Portland-Metro area. It was such a blessing to be with these women who focus on faith, family and business (in that order). They are all doing amazing things for the community and for the Kingdom!
A special thank you to Melony Buenger, founder of Christian Networks & Courageous Beginnings, for inviting us, and for a wonderful day!